At the beginning of 2019, Steve Fearnehough, Crossway Managing Director gave all employees the opportunity to choose a charity close to their hearts for the company to support during the year. Steve expressed how fitting it was that Andy's Man Club had been chosen, not least due to the fact that suicide within the construction industry is far higher than in any other industry.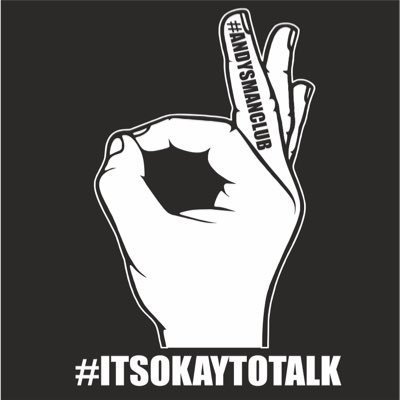 Steve said: "We feel as an organisation we have a duty to look after the mental health of all employees and we are very proud to be supporting Andy's Man Club."
Andy's Man Club was set up to help men open up about their feelings and to reduce suicide figures in general. It was originally set up in Halifax but now operates across the country, and is currently run entirely by volunteers and .
Our first step was to raise awareness of the charity far wider than our own employees. We are pleased to announce that we featured in the CIRAS Membership Matters Newsletter, which literally has hundreds of company members and the potential of distribution across thousands of employees nationwide.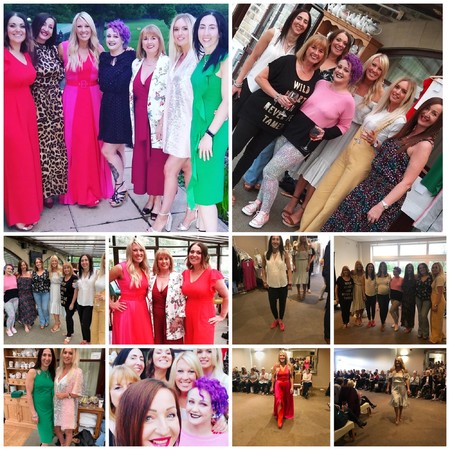 The second step was to arrange fundraising events over the year to raise monies for the charity. The first of which, was a Ladies Fashion Show which was held at Crow Nest Golf Club on Friday 3rd May 2019 and raised £2.5k.
We have just launched the 2020 Scaffolding Charity calendar!
For more information on Andy's Man Club please click here.
Supply Chain Sustainability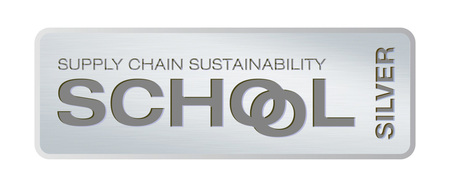 Funded by the UK's top construction contractors and clients, the Supply Chain Sustainability School provides practical support in the form of CPD accredited e-learning modules and training workshops, tailored self-assessments and actions plans, bench-marking tools, networking opportunities and access to thousands of online resources.
We are delighted to be part of this school and proud to have achieved our silver award through them.
To find out more about the school click here.
Time to Change Employer Pledge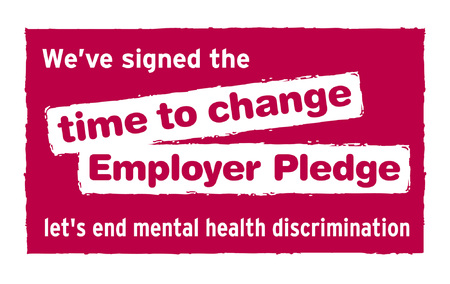 Crossway have made a commitment to improve mental health awareness and support staff. We have signed up to the Time to Change Initiative which is supported by Mind and funded by Department of Health, Comic Relief and the Big Lottery Fund.
Our action plan was approved and we seized the opportunity to sign the Employers Pledge at the "It's a Knockout" event, which seemed fitting as monies raised are being donated to the Mind charity.
We want to make sure that all Crossway employees who are facing mental health problems feel supported and by signing the pledge Crossway will be joining a growing movement of over 900 employers.
For further information about the Time to Change campaign click here