Crossway Scaffolding is RISQS audited - and has over 40 PTS trained operatives, which enables the company to undertake complex scaffolding contracts on the railway network.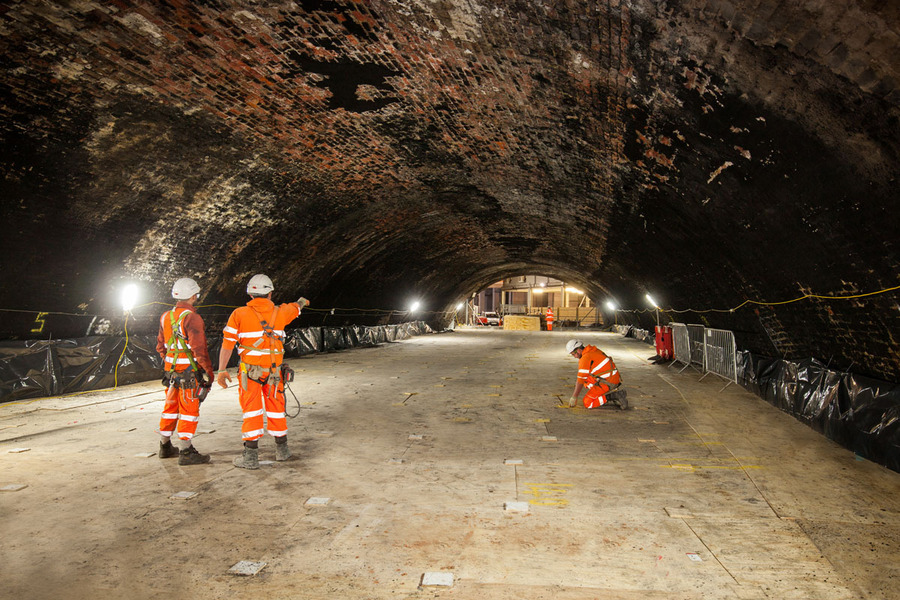 We are able to work on all areas of the rail network providing scaffolding and access to multiple structures including viaducts, bridges and stations.
Our highly experienced in-house designers and engineers regularly work in partnership with our clients to provide innovative solutions to complex rail projects.